Contact info:

Address: 3600 East Tremont Ave, Bronx NY 10465
Phone: Tel 718-829-1040 Fax: 718-829-3232
Hours of operation: Monday through Friday 10 am to 6pm, Saturday 10am to 4pm
Our Origins: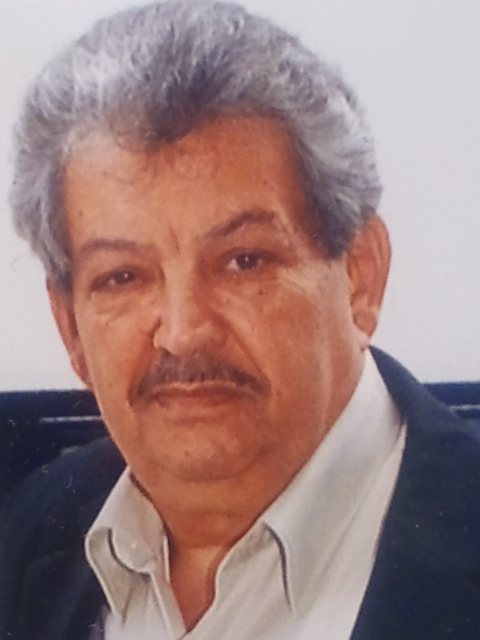 Natale "Nat" Cerini, the founder had a vision for his family and had to overcome many obstacles with his new lifestyle in New York City as an immigrant from Italy. Having completed his degree in accounting, Natale started his accounting practice out of his home in the Bronx in 1974 under the name "Cerini Income Tax". His dedication to his clients was unmatched, he would meet with his clients whenever they needed him. In 1981 Nat would move his office to the "Little Italy" section of The Bronx. In 1993 Nat decided to incorporate under the name "NCJA Income Tax Inc" Natale's work ethic and commitment to his clients was handed down to his children, who came into the business years later in 1987 and continue the tradition of providing 100% for their clients. In 1999 the Cerini family opened their 2nd location the Throggs Neck section of The Bronx. In 2010 under the management of his son John Cerini, the name was changed to Bronx Tax Man. After Nat's passing in 2012 John took over as President. In March of 2014, the corner of East 187th and Belmont Ave in the Bronx was renamed 'Natale "Nat" Cerini Corner'
as a sign of his dedication to his community for almost 30 years. His proud children Catherine and John continue to carry on his legacy in Bronx Tax Man Corp.
John Cerini, Enrolled Agent *, Insurance Agent, Notary Public & Real Estate Broker. John Cerini has an extensive background in the financial world as a Tax Preparer, Real Estate Broker, Insurance Broker and a Notary Public. John has been operating the office on East Tremont for 18 years now, and will be here for you when you need him. John offers Auto, Home and Life Insurance through Capital Shield Agency. You can call on him to service your financial needs at any time. John has been inspired by his father Nat and hopes to one day be as accomplished. If you have any questions for John, he can be reached (718) 829-1040 ext. 11, or send him an email at John@BronxTaxMan.com
* "Enrolled" means to be licensed to practice by the federal government, and "agent" means authorized to appear in the place of the taxpayer at the IRS. Only enrolled agents, attorneys, and CPAs have unlimited rights to represent taxpayers before the IRS. The enrolled agent profession dates back to 1884 when, after questionable claims had been presented for Civil War losses, Congress acted to regulate persons who represented citizens in their dealings with the U.S. Treasury Department.

Today with a wide range of qualifications in tax, accounting, payroll, and business consulting, and many years of professional experience, John Cerini and the dedicated staff at Bronx Tax Man Corp. offers the highest level of quality tax, accounting, and financial service to individuals, corporations, partnerships, and other clients.
We offer competitive prices and a depth of expertise unrivaled by less-experienced firms. To learn about our firm, our services, and our professional qualifications in greater detail, we invite you to browse our web site. We are pleased to provide a complimentary initial consultation to all new clients.